---
We are Africas' Best


The Figures speaks!
We await you as our effectively and excellently trained teams are ready to guide you efficiently and expertly on the path of achieving your ambition of studying abroad
At High Grade Exams and Testing Services, we boasts of an unmatched track record, precisely one of Africa's best, which successfully prepares students for tests such as the TOEFL in Nigeria, GRE in Nigeria, GMAT in Nigeria and IELTS in Nigeria. Our self-evident record of having 100% track record in foreign admissions placement speaks for itself. With our unrivaled network around the world, we totally and invariably ensure that we get you to your desired destination.
---
-Visit us today and you won't regret it.
---
---
---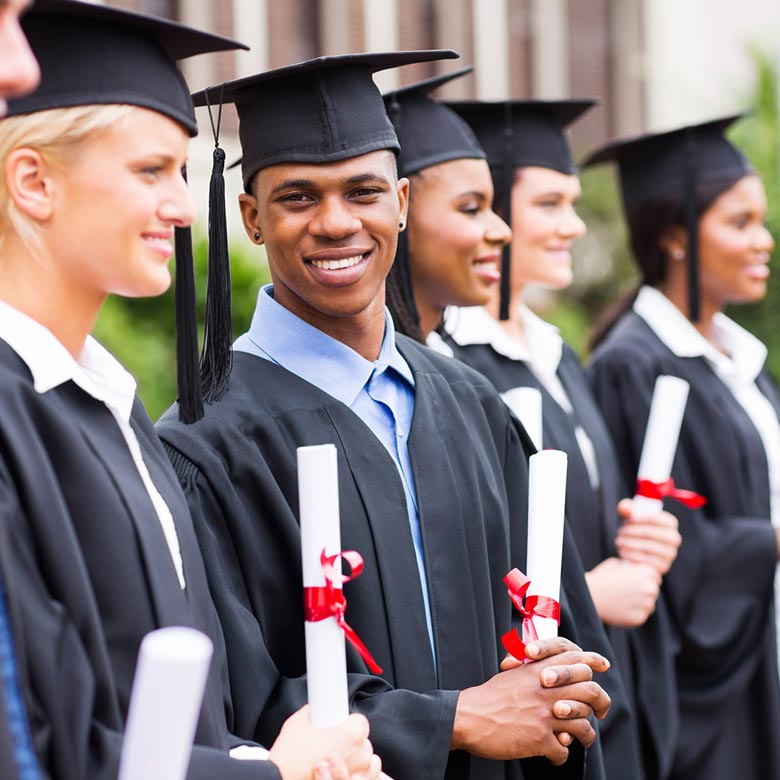 ---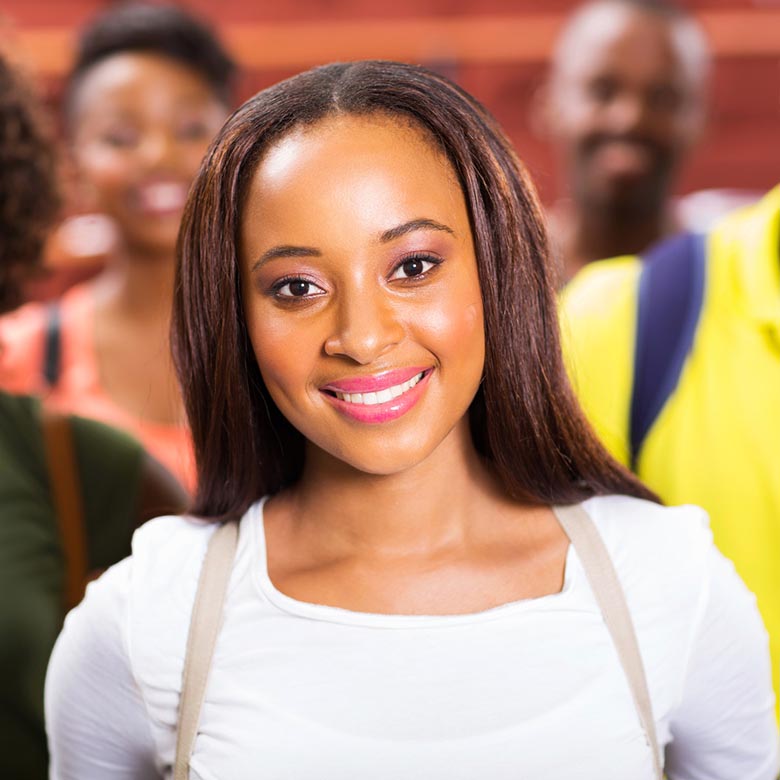 ---

---
"Education is the passport to the future, for tomorrow belongs to those who prepared for it today."

Malcolm X
We offer the following
programme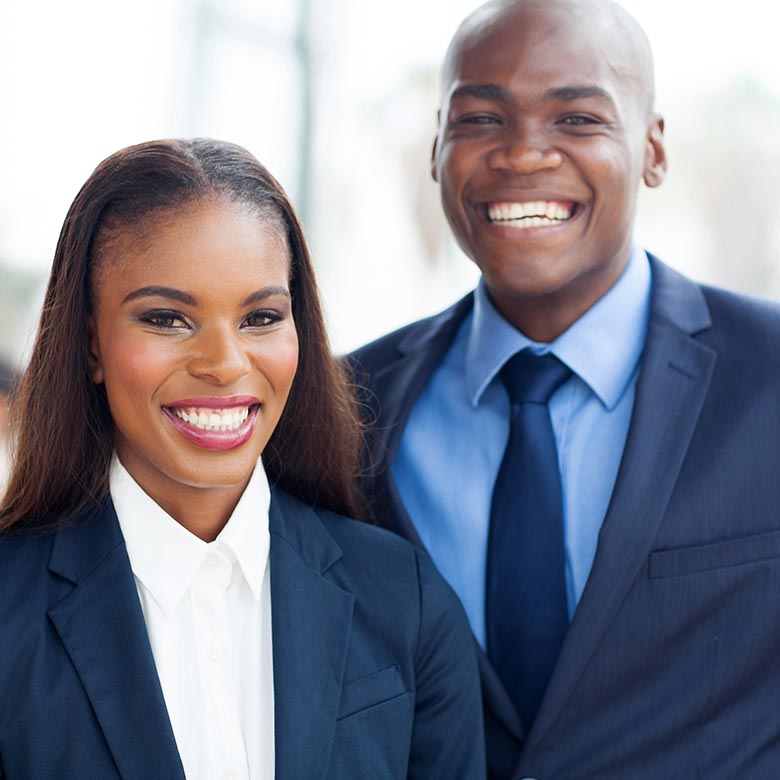 ---